4 decisions when looking for the right (wedding) photographer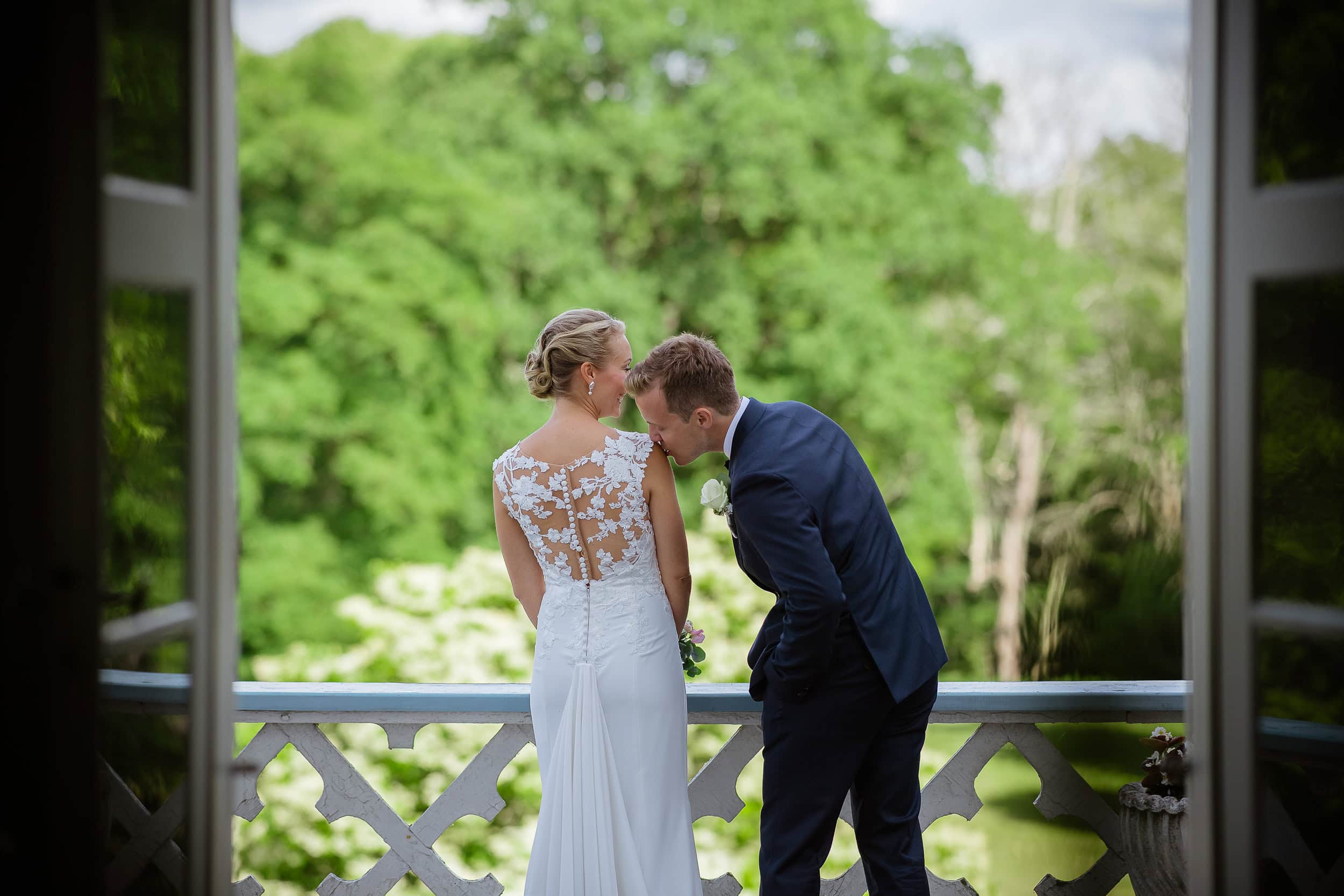 I wrote this blog post to help your search for the right wedding photographer in Finland and elsewhere, but it applies equally to choosing the best newborn photographer or family photographer. Apply the same rule of thumb (or actually, four rules).
Whether you set the Big Day to next week or decade, the wedding day is the day that is a source of both stress and joy. I, of course, want you to experience mainly joy, so here's my two cents to help you make the right decision when you are looking for the perfect wedding photographer.
With the amount of beautiful wedding photos out there one wonders how difficult that can be.
It can be daunting.
Luckily, there's an easy fix. Because you have to pay attention to only four areas.
1. skills and style
Do you know which style of photography you like? Black and white documentary? Pastel whimsical? Contemporary modern?
I am going to assume you wouldn't hire a photographer only because he or she is "famous". Unless it's Alexi Lubomirski, who shot Meghan and Harry's engagement portraits. Obviously.
If you know your style, skip this paragraph. If you don't, set aside at least one hour, make yourself a pot of tea and open Pinterest. Use keyword "wedding portraits" and pin anything that you like from the wedding photos that will come up. There will be a pattern, eventually. If you are not able to see a pattern yourself, ask someone (that's what bridesmaids were invented for) to describe in five words the style they see across your selected images.
Ok, now you know what you like. But how do you find a photographer that provides just that?
Every photographer has a website. Google at least five with "wedding photographer + your area + style keywords". Click through the whole portfolio, scroll through their instagram. Check out their blog (in 2021 photographers are blogging less and less, don't be afraid if there aren't any recent posts).
Each photographer has a unique touch and you must be sure you like the general direction before hiring someone. Because a photographer with a website full of black and white documentary images might not be able/willing to produce airy colorful posed portraits, which you've dreamed about since daycare. Contact only those, whose work you truly like.
And remember – the website portfolio is the cream of the crop for every photographer. To be 100% sure, require to see a full wedding gallery or two – that should give you an idea about the photographer's skills throughout the whole day.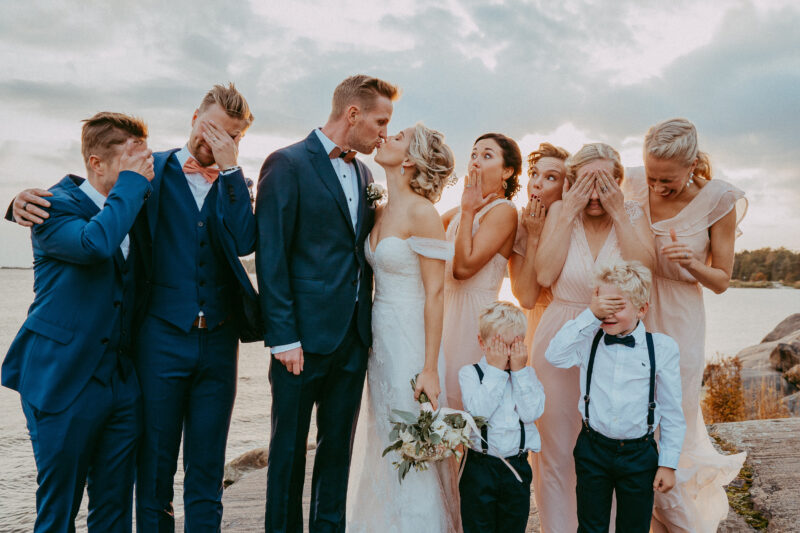 2. personality
Initially, go back to the photographer's website and read the About section. Is there anything you don't like? Later on, when you meet face to face, think how your photographer makes you feel in person. Relaxed or tense? Happy and familiar or strange and distant? You will be stressed on your wedding day. And when the guy behind the camera asks you to smile and all you want is to rip his throat open with bare teeth, chances are that you didn't pay enough attention to the personality match. Choose someone you will be comfortable with during the entire day – in your underwear, when getting dressed, as well as in the party, when your grandma hugs you all in tears.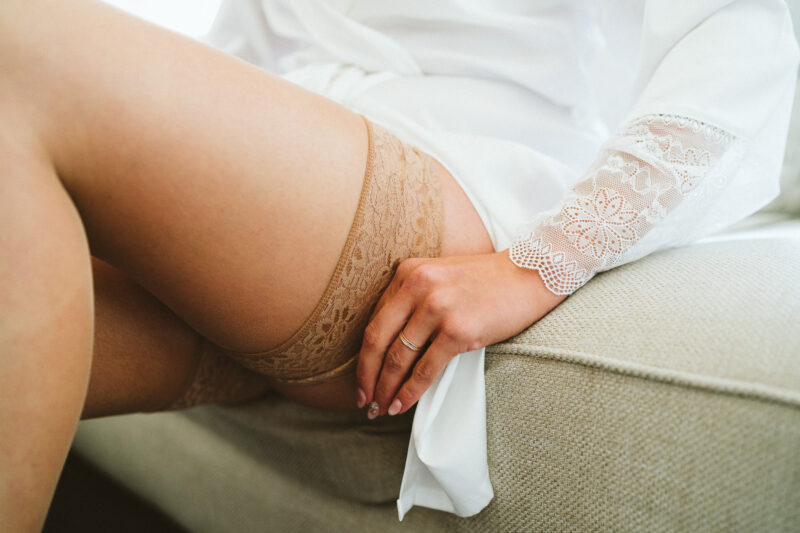 3. paper vs. pixels
The eternal question of the modern world – digital or printed? You might be satisfied with flipping through your online gallery now … but consider – in 30 years – will your current clouds be accessible, will there be jpegs? Or will your wedding pictures be forever buried in some ancient gadget? My advice is simple – get the actual album, size 25x25cm or more. Make room for it in your budget. It might be a significant room that you need to make. A beautifully designed, high quality wedding album equals a lot of Starbuck's coffees. But it is totally worth it. Because it helps you remember not only the few framed art pieces on your walls, but also the in-between moments full of big feelings.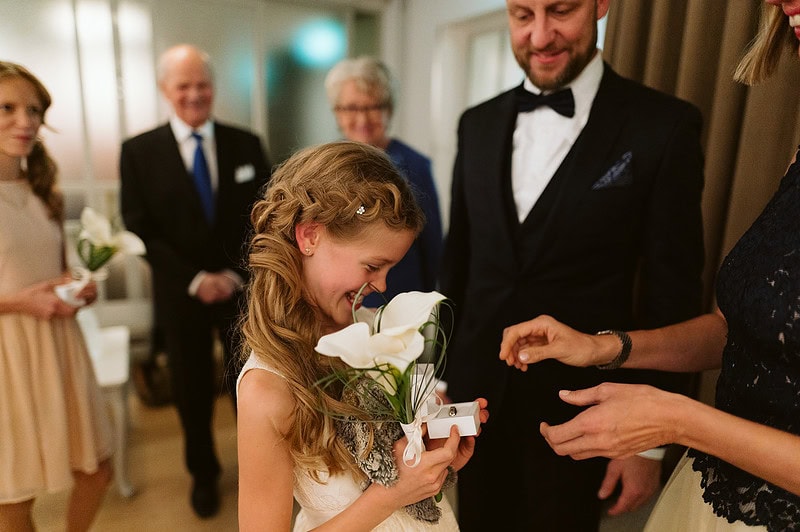 And when we already touched the subject, let's finally talk about that one thing that people never want to talk about.
4. money
(or as photographers like to say investment, but it's really just money)
When a pack of wedding photographers meets for drinks, you always hear someone complain: "I got a wedding inquiry with a photography budget 300€, but they rented a chateau in France, fly everyone over and spend 15 grand on food only. And they want their pics for three hundred – are they crazy?"
The cost of a full day wedding photographer is usually well above 1500€, that is if you want to love your images. (There is a reason for the cost and we shall cover that some other time.)
If you don't really care for top quality photos, then it's obviously fine to try the new kid on the block, or let your eager uncle play the wedding tog, or throw traditions out of the window completely. Who says you need a wedding photographer at all? Better none than crappy one, right? You could save your three hundred for after-party drinks and just be happy with what your guests snap with their phones.
A drop of truth, pictures are not gonna be nicer just because someone has a camera that costs more than your wedding dress.
However, if you spend time and money perfecting every details of your Big Day, you should also aim higher with your budget for a wedding photographer. Like it or not, you will remember very little of your wedding day and photos will become your only memories. Happy memories require great pictures. Such are produced only by excellent and experienced wedding photographers. And such photographers cost money.
So when you are considering how much is too much for your memories, divide the sum by all the days you shall live and enjoy your images and you may come to see that much is actually very little.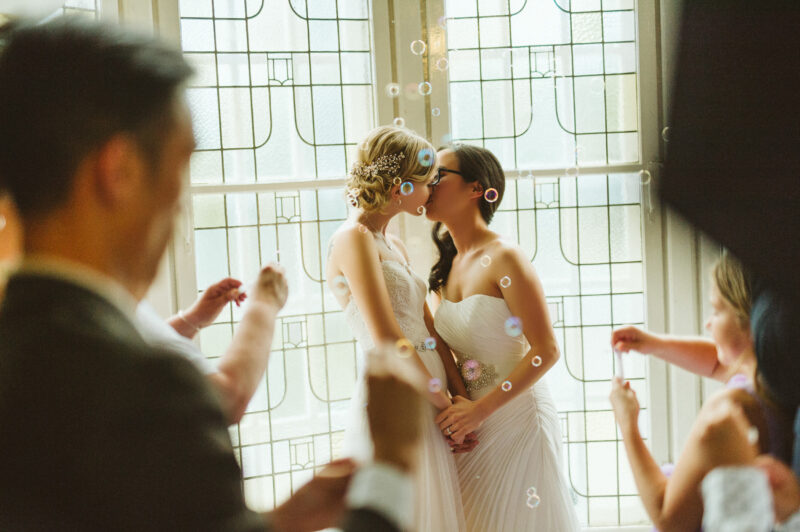 Personal intermezzo
I had two photographers at my wedding. A friend, who I then thought was creating breathtaking art, and a local pro that my Dad hired, because he felt we should have a proper photographer at our big day. We got 400+ unedited images of two green aliens from the "pro" and 300+ slightly edited wannabe art from the friend. We suffered looked through nearly thousand mostly horrible images. And to this day we found five (5) images that we like from our wedding. Choose wisely.
More eye candy
My territory, the newborn and family land, starts usually on the night after the wedding, but it's so nice to photograph a wedding few times a year. If you want to consider me, check my favorite few below and here's my wedding gallery to look through. ♥♥♥