Happy Hell 006: Behind the scenes with the wedding photographer Jere Satamo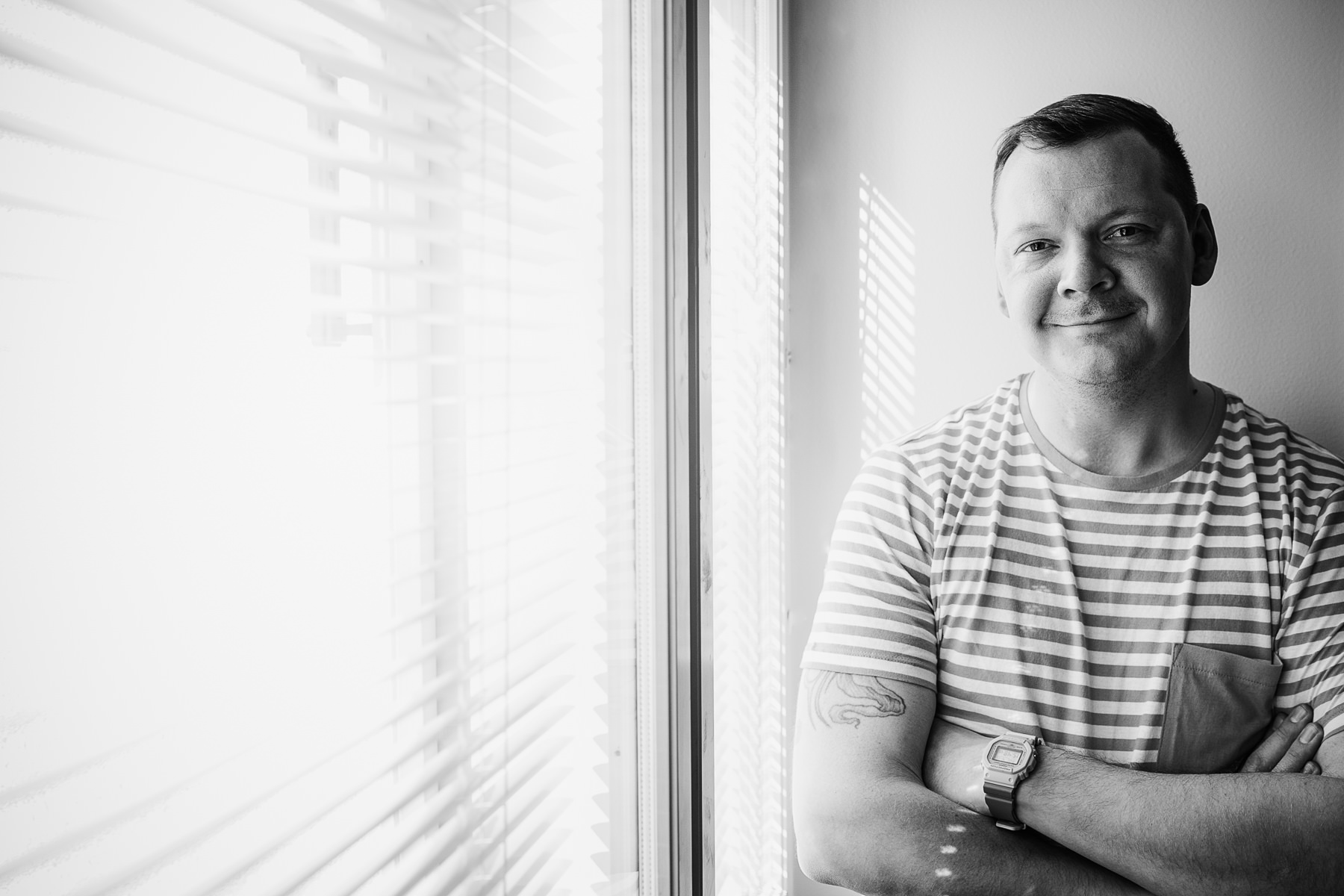 Today's Happy Hell podcast guest is Jere Satamo, a wedding photographer, who has been on my radar for a long long time. But we finally met last September when we were both invited to a Sony conference in Sweden.
I came back with new Sony gear. Jere came back with a new groupie (me). And after many months of online friendship we finally got to sit down face to face for a proper discussion in front of the Happy Hell podcast microphones.
I am happy to announce that this episode is again heavy on the details, which is excellent news if you are a photographer, videographer, blogger or someone working with PR and media.
However even if you are not a photographer, there is still much value to be learned – we talk about marketing tips, Instagram, how to up the game with an awesome client's experience, you're going to hear Jere's colorful journey of becoming a photographer, we talk software and soft skills and, of course, we discuss how a fully booked wedding photographer balances his workload with two little kids at home.
And one more interesting topic is covered – why you should enter photography competitions and why you should definitely share your successes.
This is a good one. Enjoy! Nautiskele!
Links mentioned in this episode