Printing your photos – framed prints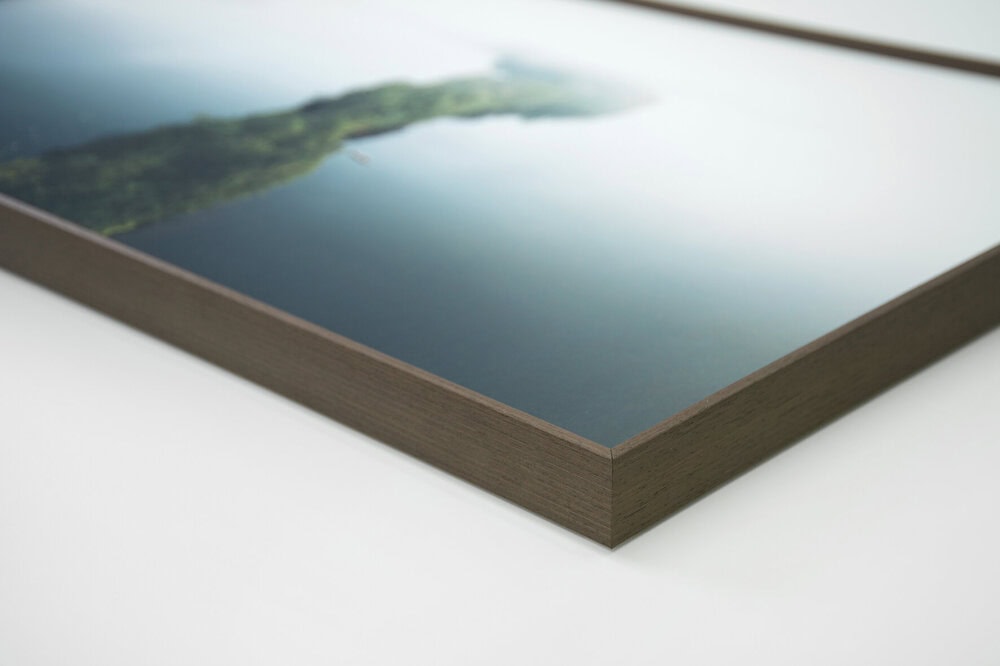 Framed prints offer a tangible and permanent way to curate and showcase the moments that matter most to us.
When life gets tough and we feel like collapsing into an exhausted heap on the floor, all we need to do is look up. These beautiful contemporary frames hold more than just the likeness of our "tribe". They remind us of love, happiness and those tiny moments that make our hearts swell with joy (or at least distract us from the daily chaos).
Plus, they're a sure way to impress our visitors (because who needs a fancy wine collection when there is a wall full of framed photos, right?).
Let's talk details!
About the print house
These beautiful contemporary framed photographs are printed and assembled in Finland in Dialab. Dialab is 100% Finnish owned family company. It was started in 1984 by Seppo, who's sons Sami and Petri are now the 2nd generation of expert printers tending with care and love to your pictures, no matter how small or big you choose to print them. Dialab just like me care about future of the planet, so we together curated the most sustainable printing options that you as my client can access through the shop in your gallery.
About the frame
Quality:
Aluwood frames combine the benefits of wood and aluminium. The aluminium body makes these framed prints lightweight and more durable than traditional wooden frames and the genuine wood veneer on the surface of the frame makes the frame look and feel like a traditional wood frame.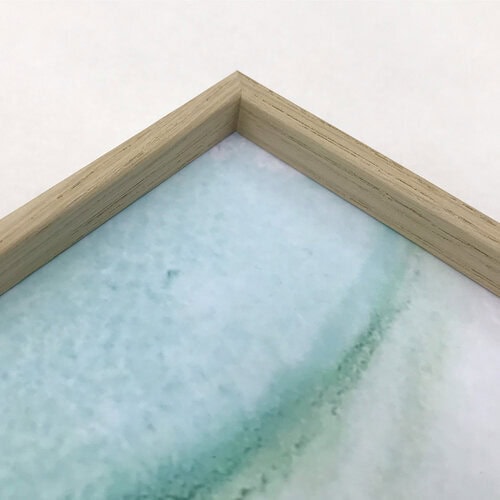 Frame height:
Frames are available in 3 heights of 20mm, 26mm and 35mm.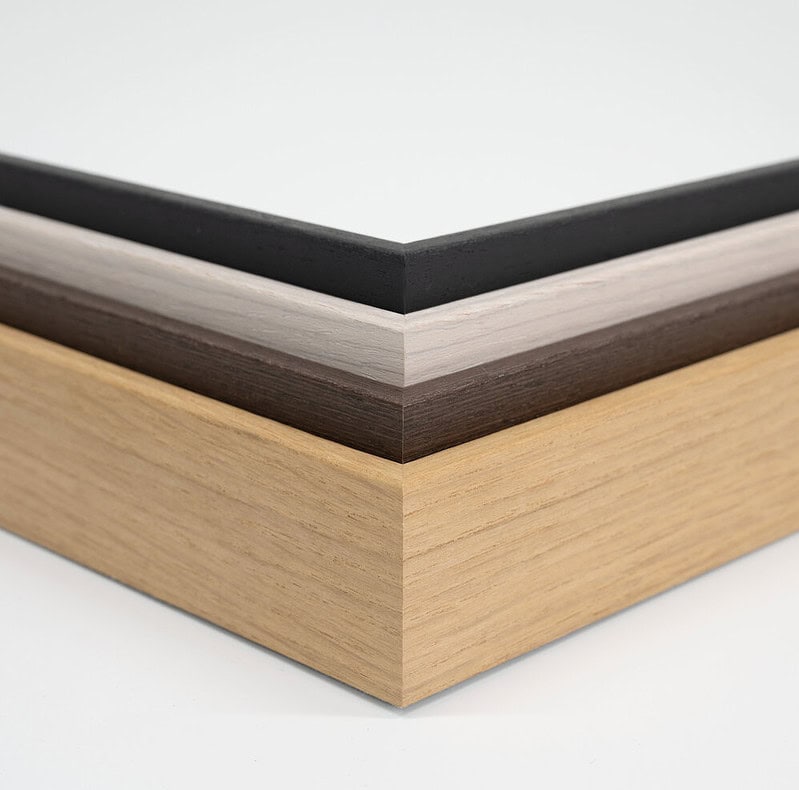 Hanging:
All Aluviilu prints are supplied ready to be hang. Behind the frame there are movable metal sawtooth hangers on the sides. A hanging wire or a cable can also be mounted behind the print, please send a message if you want this option.


About the paper
Quality:
Hahnemühle Hemp uses one of the oldest and most diverse natural fibres in the world. Thanks to the bright white colour of the hemp fibres, no optical brighteners are required. The lightly textured surface gives the paper a pleasant, silky feel. Combined with the matt premium inkjet coating, this is a truly versatile FineArt paper. Colours and details are brilliantly reproduced, the depth of the black truly stands out and contrasts are reproduced with stunning effect. The acid- and lignin-free FineArt paper meets the most exacting requirements for age resistance (read it last forever).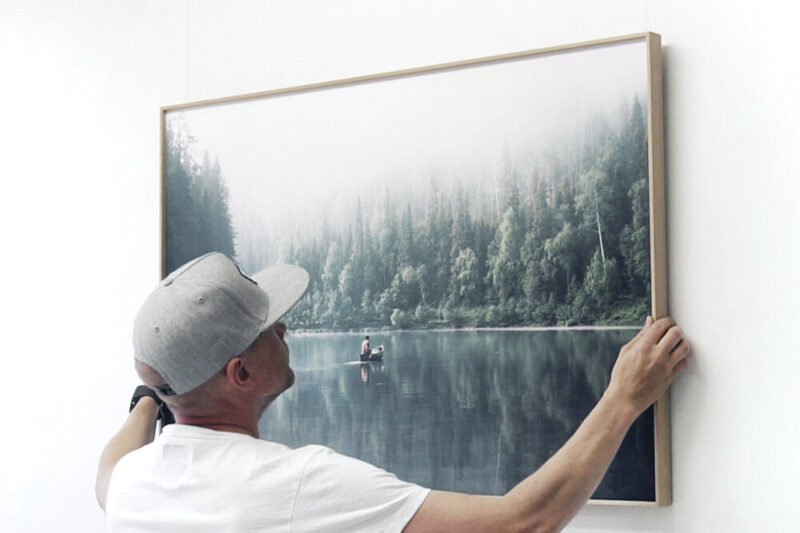 Sustainability:
Hahnemühle Hemp belongs to Hahnemühle Natural Line of paper. It focuses on FineArt papers made from unique raw materials: bamboo, hemp and agave. The plants that provide the cellulose require minimal maintenance, grow quickly and don't need any pesticides.
Their rapid growth means that more cellulose can be produced on the same cropland than with other raw materials, and they also require much less water, helping to save valuable resources and protect the environment.
Interesting historical trivia:
Hemp has been an essential part of paper production for centuries, and due to its extremely robust fibres, it has often been used for long-lasting historical documents, such as the Gutenberg Bible and the US Declaration of Independence.
Tech specs:
290 gsm, 60% hemp fibre, 40% cotton, white