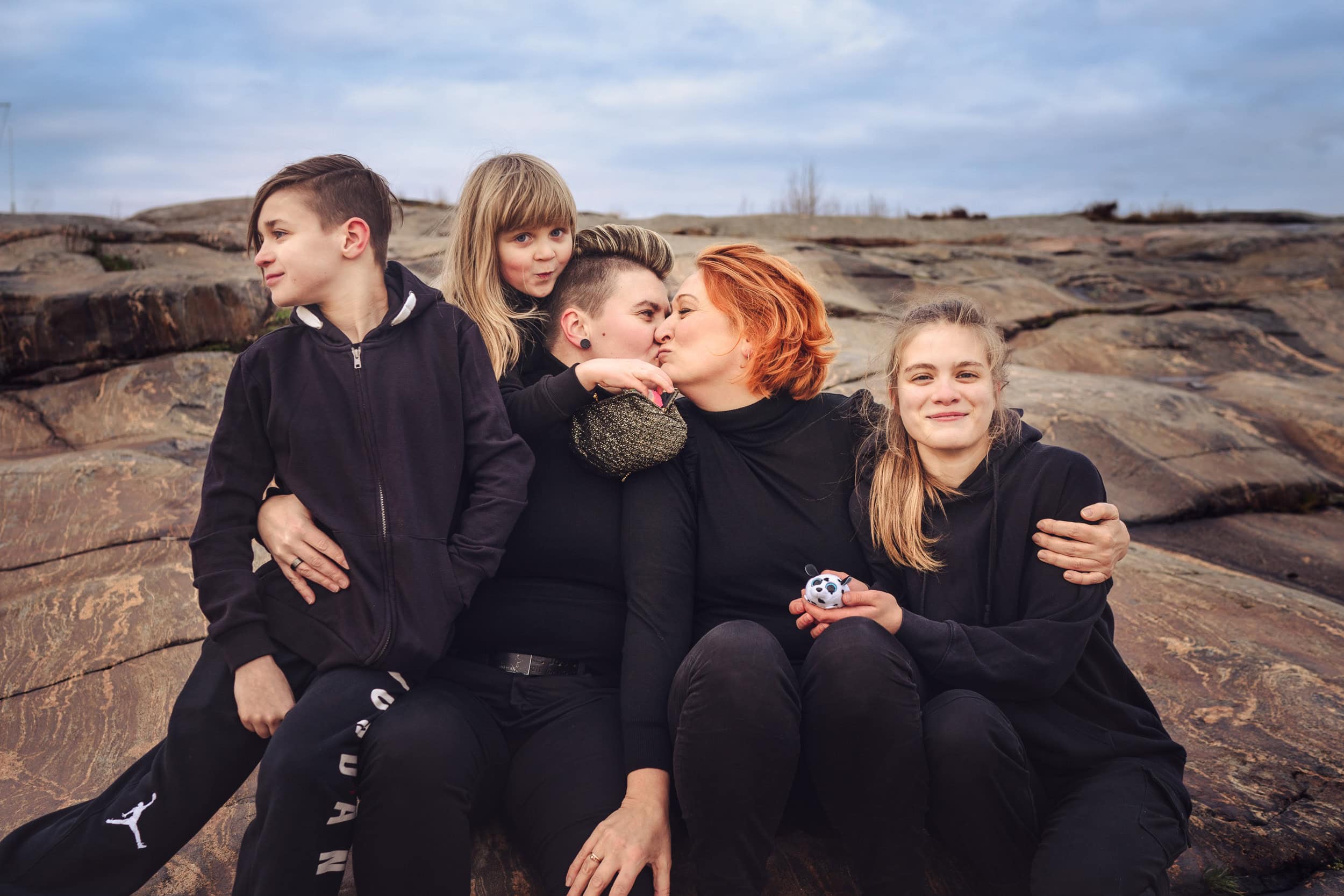 Not long now to the New Year resolutions and many of us might want to pick up a new skill set. Or maybe, like me during autumn, you have recently picked up a new hobby. Or you are working as a creative person in any field, really. From photography to writing a doctoral thesis on lynxes in Finland, creative skills are one side of the coin. The other side is the impostor syndrom. Guilty as charged? Read on.
User manual to this blog entry:
read
watch video
read a bit more
watch stills
Here we go!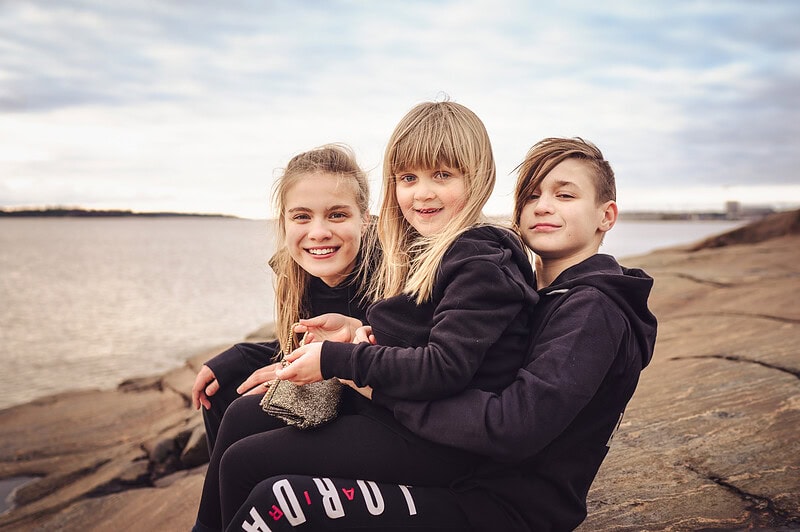 I lived with an impostor syndrom for years. Time heals all wounds and so, at the end, the wound of feeling inadequate goes away the longer you are doing something. I don't really have the impostor syndrom anymore as a photographer, though on occasions I still feel it, especially, when I venture outside of my comfort zone of family photography and baby photography. But the darkness came back when I recently started with creative writing. I am life long reader, I thought. I know how to write, I've always written… blog posts, instagram captions etc. I've always told stories… short stories from my day, jokes etc.
As it turns out, crafting a proper story, which could end up to be a novel, is a totally different beast to tame. So the impostor syndrom came back full force, because obviously I have not stopped reading and listening to awesome books just because I am trying to write one myself. And the comparison is killing me.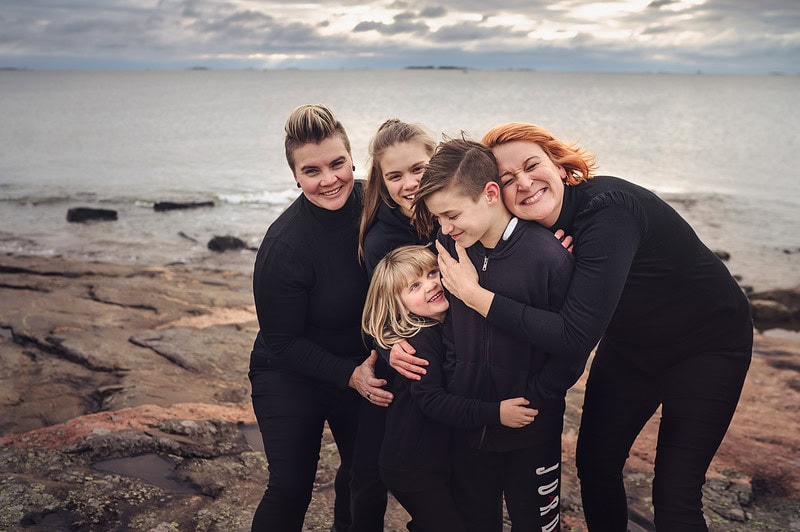 There are people who talk about the impostor syndrom in much better way than I ever could and one I want to share with you today is the immortal genius Ira Glass.
Ira Glass, longtime host of radio program "This American Life," shared some valuable advice from his own life experiences on self-doubt and getting across the abyss between your desired results and your actual results. The video was created by Daniel Sax, a German designer, who used different focal lengths (and great visual storytelling) to illustrate Ira's points.
The Gap by Ira Glass and Daniel Sax
THE GAP by Ira Glass from Daniel Sax on Vimeo if the video above doesn't work for you.
And now that you've been touched the genius, you can watch my images from a wonderful, windy and short shoot on Uunisaari. We had a lot of fun. I loved that they the whole family wore black, which was perfect for a backdrop of wild winter sea and bare rocks.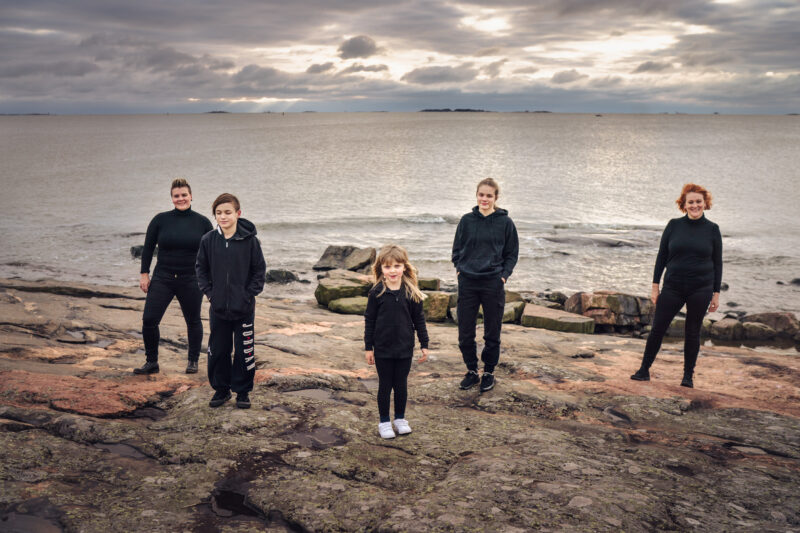 It was so cold, the longest part of the shoot & edit process was me cutting back the redness from everybody's fingers and ears. In two days these portraits in their printed form will become a Christmas present for grandparents (I assume they don't read my blog) and there is really not much better you can do with your images.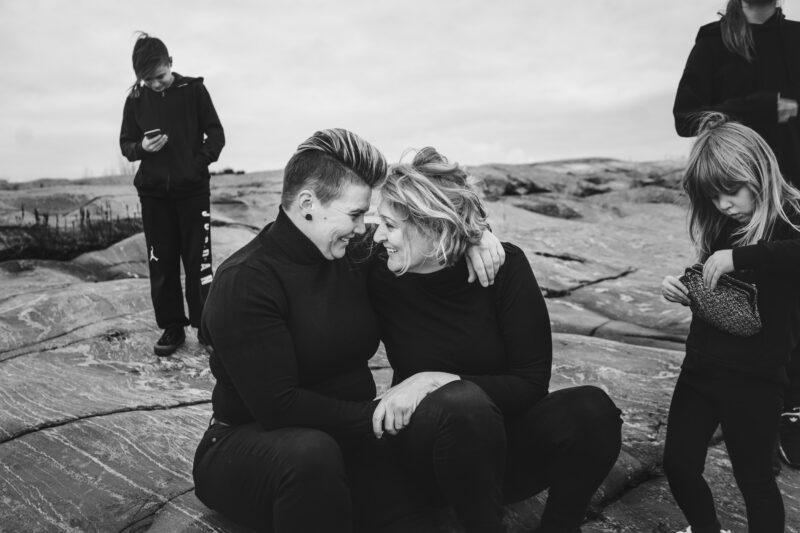 ♥♥♥