Happy Hell 005: How to hire the right candidate – with Lubica Kangas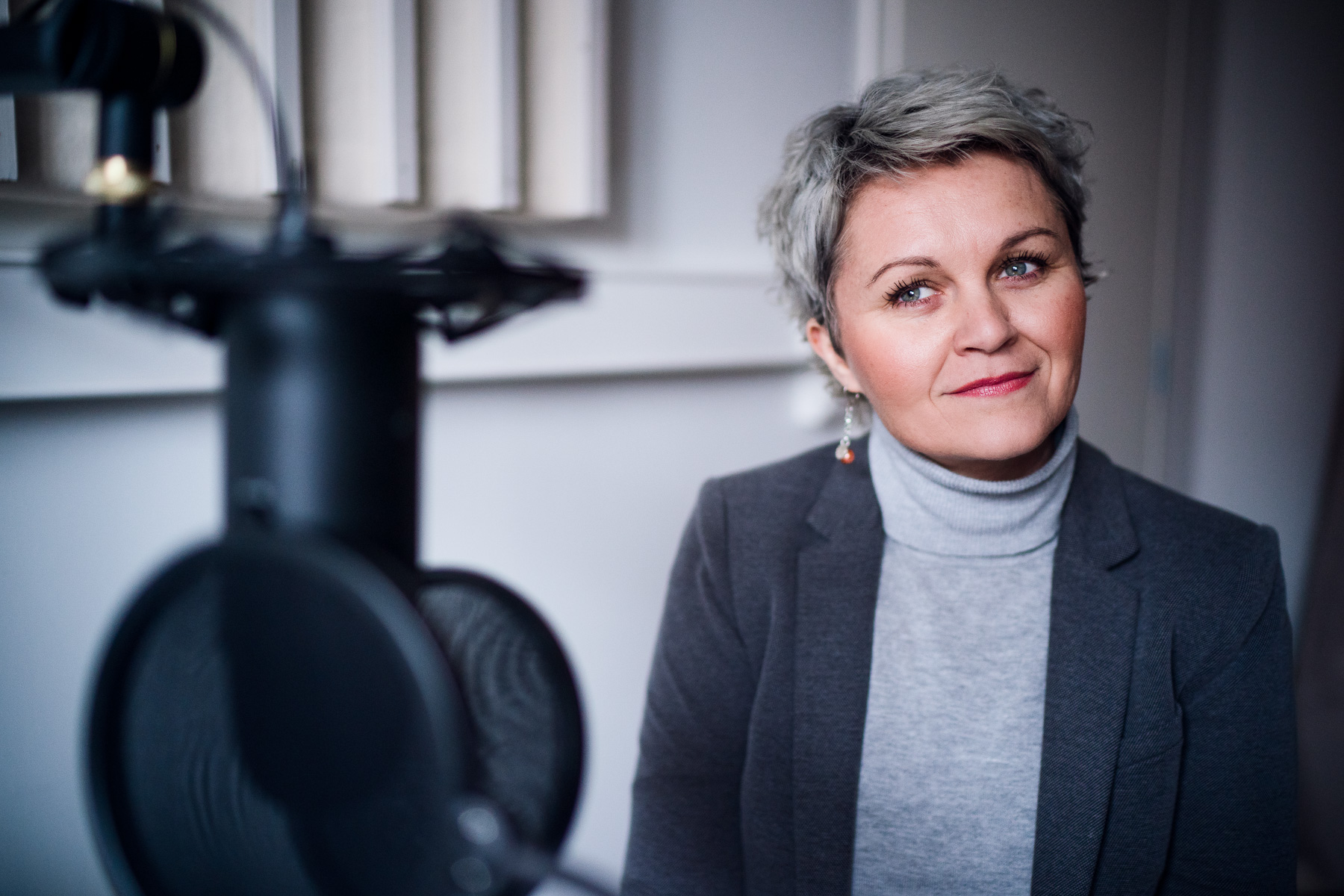 Have you ever wondered how to hire the right candidate? Whether you are still planning to get your first employee or whether you have hired people before and haven't done the best choices, this episode of Happy Hell podcast is for you. I speak with Lubica Kangas, the founder of Path2Talent and a veteran of the recruitment industry.
Lubica has interviewed thousands of candidates throughout her career in the recruitment industry, she has hired hundreds to different companies and roles. This is interview is packed with value and I can't wait for you to listen to it.
You get to listen not only to Lubica's highly interesting story, but you will learn about the concrete cornerstones of a solid recruitment process. All of this can be applied whether you are hiring long-term employees for your business or a seasonal help for your home.
You will discover the following and much more
different phases of a recruitment process and one crucial part that people often skip
how to choose a person that will actually enhance the company skill set
what makes a good job advertisment that is short, descriptive and appealing
how to choose the right candidate among people with no previous experience
secret tip how to hire the right candidate that will be a good fit for your company as it evolves in the future
Lubica has also offered to the Happy Hell podcast listeners a 15% discount for an Entrepreneurs Profile Test, which is one of the important starting points when deciding what kind of people you need to hire for your company.
Use a discount code fornikkisfriends at a checkout.
Links mentioned in this episode
B-School of Marie Forleo
Simon Sinek's speech about millennials in workspace
Tony Robbins
Lubica's company Path2Talent.com