Happy Hell 002: How to manage a maternity leave as a solopreneur – with Laura Schneider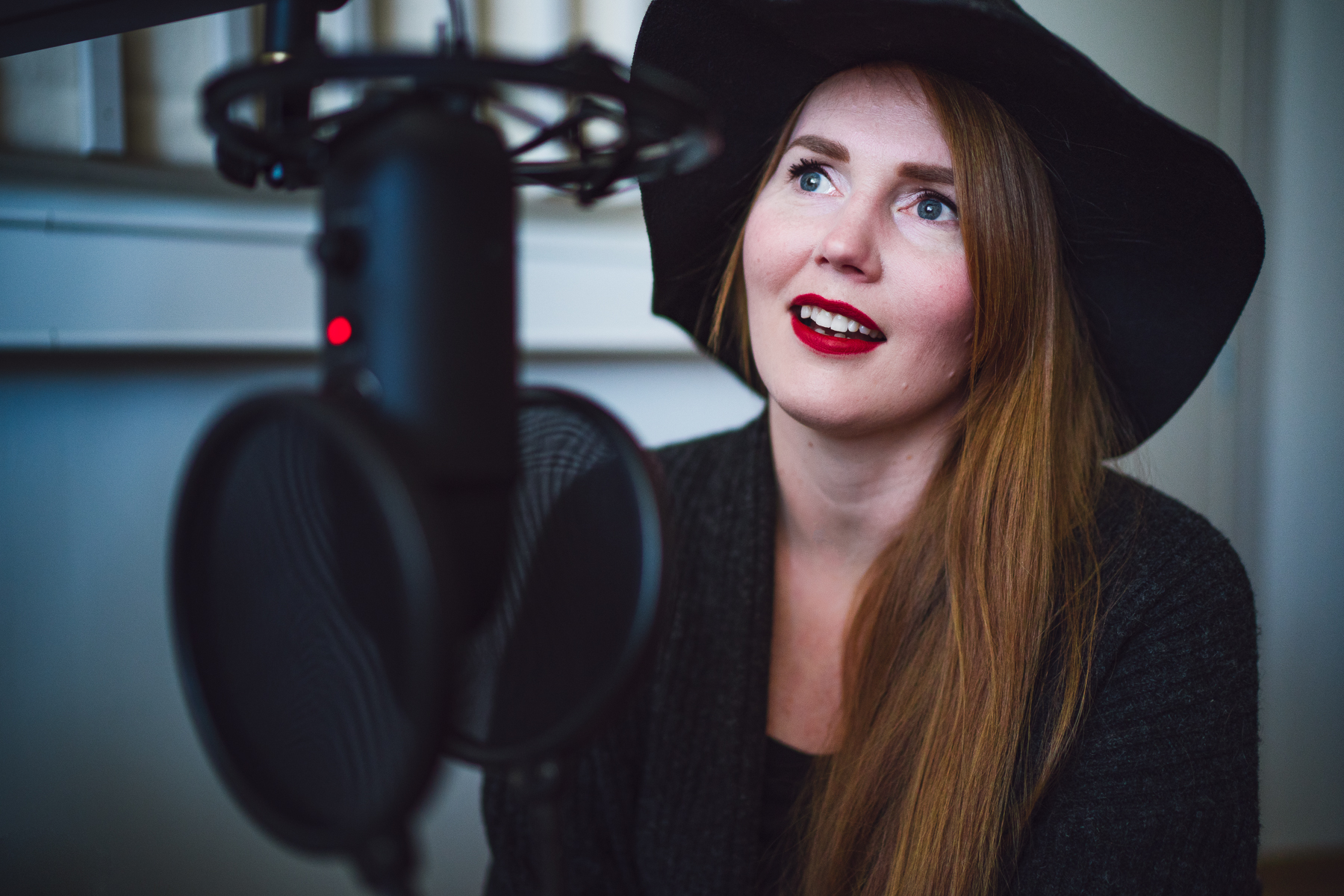 In the second episode of Happy Hell, a podcast I created in order to help parent entrepreneurs to keep the daily madness under control, I am talking with the newborn photographer Laura Schneider about how to successfully manage a maternity leave as a solopreneur.
We cover the strategies that you can apply when your life takes over and you have to close your business for a longer time. As a mother of three boys and a portrait studio owner, who went on maternity leave not once, but twice during her entrepreneur career, Laura talks about do's and don'ts for all aspects of business: starting from client communication, operative cost management and closing with how to ramp up your business when you are ready to be back.
Maternity leave is obviously a rather female oriented topic, but the same can be applied if you are planning to take a paternity leave, a longer vacation or have to temporarily close your business because of a long-term illness or injury. Laura runs a successful newborn portrait studio but she also offers sitter sessions for six months old babies and toddler sessions for the one year old little heroes.
If you have a babygirl or babyboy at home, you know that the first year is so filled with spectacular moments, that hardly a day passes when you wouldn't take a picture of your little one. My phone snaps were never quite capturing the beauty of my baby and the special moments unfolding in front of my eyes because when my kids were little, I had no idea how to use a camera. That's why I created an online course for parents How to photograph your baby's first year. If you have the feeling your phone snaps could use some improvement and magic, sign up for the course. All you need is a baby and a phone.
Links mentioned in this episode
lauraschneiderphotography.com
Evernote
Planoly
Later
Convertkit