Happy Hell 003: Introduction – the why's (better late than never)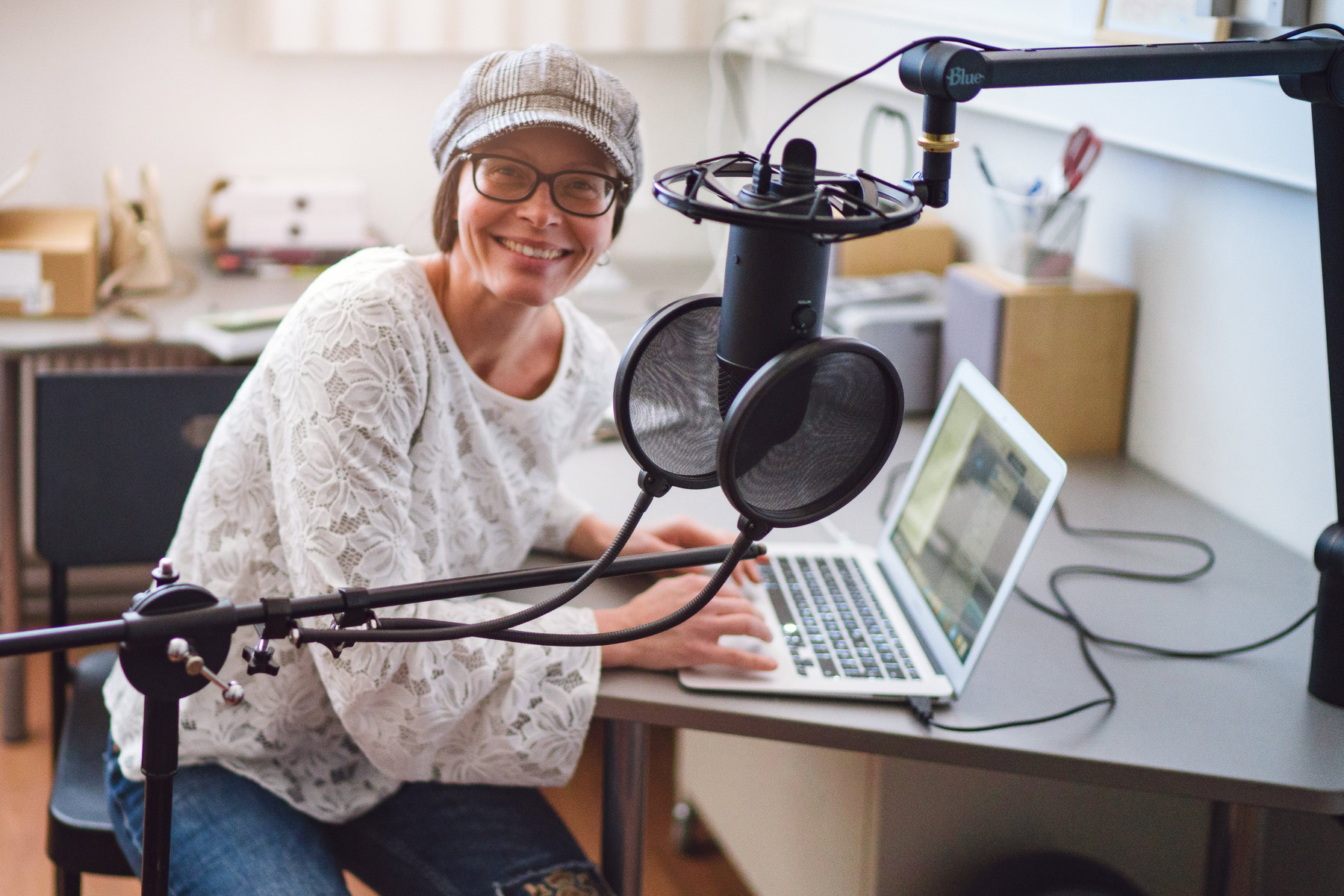 Welcome to the 3rd episode of Happy Hell podcast, the place for parent entrepreneurs who want to keep the daily madness under control. My name is Niki Strbian and this is an out-of-place, intermission episode. There's no guest, it's just me talking to you.
This episode is a short introduction to who I am, why I created the Happy Hell podcast and how dare I think I can do it in foreign language with an accent. (I can. This is my website, my blog, my playground, my rules.) The Happy Hell podcast episodes are at the moment published biweekly. The next episode is coming out on Tuesday April 2nd. And you know what, I am so excited because the next two episodes are going to be great again.
In episode 004 I will be talking to a sleep specialist Janne Kanervisto about the nemesis of our age – lack of sleep and sleep disorders. Janne is going to update us on the related latest research in understandable terms. Janne is a M.D., cross-fit enthusiast and more passionate about sleep than anyone else I know, so I promise you will enjoy listening to him.
In episode 005 I will be talking to Lubica Kangas, a veteran of the recruitment industry, about hiring help – for your business and your home. When does hiring help make sense and when it doesn't? Which parts of your business and life should you outsource? What to look for in your candidates and how to successfully lead the interviews? Don't miss it!
Links mentioned in this episode